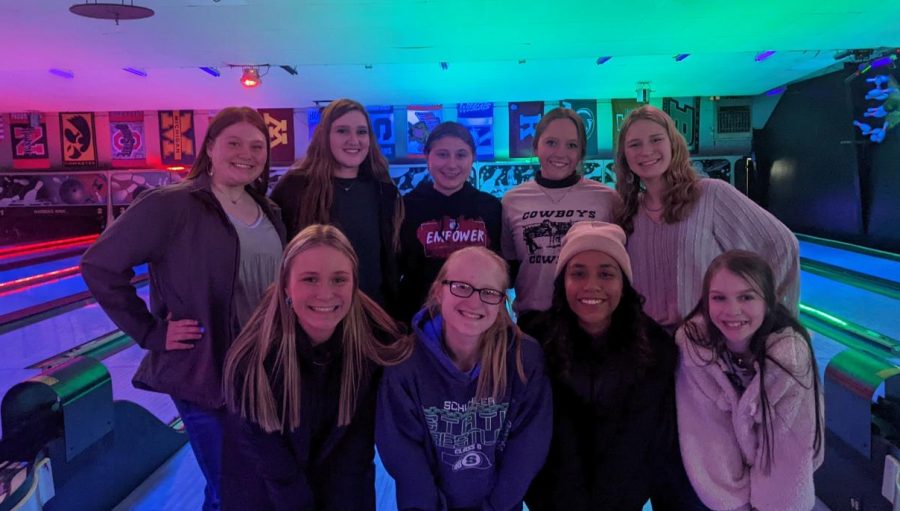 The State FFA qualifiers competed on April 6th, 7th, and 8th in Lincoln. Awards were presented to the Natural Resources and Agriscience team. The Schuyler FFA received the following State ribbons: Allison Vavricek received...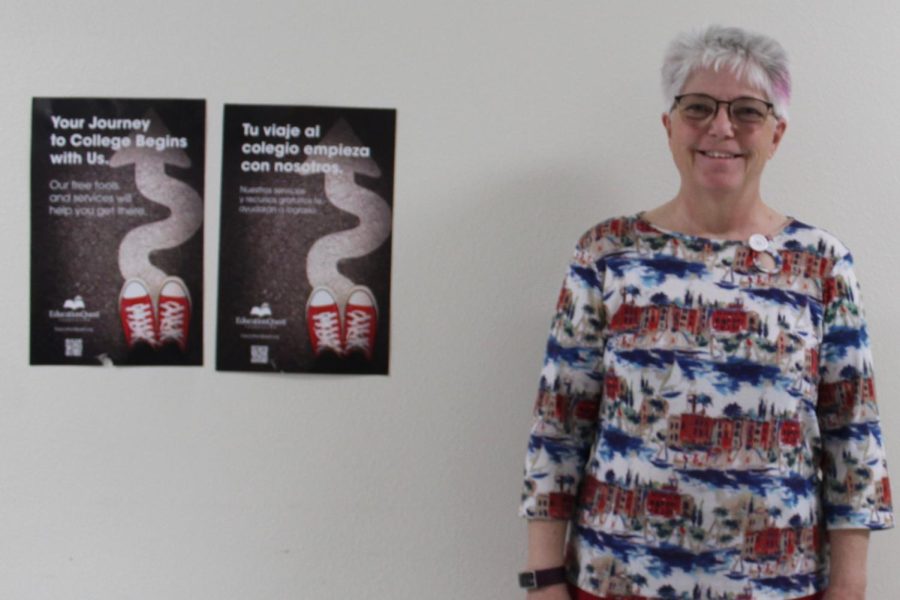 Amy Johnson, also known as Ms. J, says goodbye to Schuyler Central High School, which she has been at for the past 36 years. She was originally from Fremont, Nebraska.  Ms. Johnson is the counselor for grades 11 and 12 for...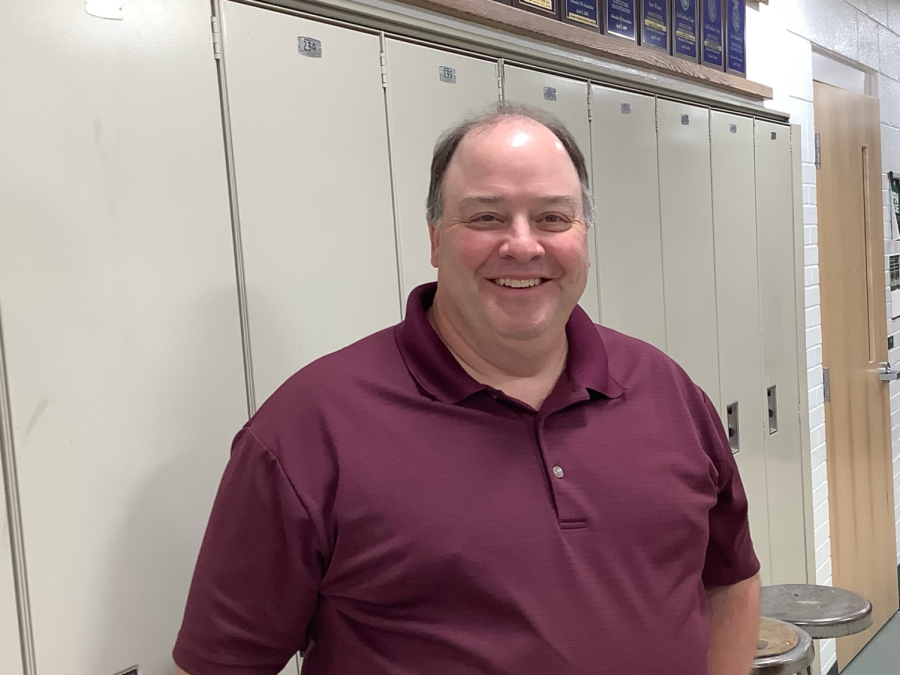 According to Balance.com, retirement is the stage in life when one chooses to leave the work force and live off sources of income or savings that does not require active work. This year Tom Nelson, a business teacher at Schuyler...
Here at SCHS we have to 2 talented Guitarist so now let's get to know them better.
February 15, 2022
February 14, 2022
February 14, 2022