Caden Yrkoski, Staff Reporter
January 22, 2019
When I was 13 or 14 years old, just like any other kid I was out playing with the neighborhood kids. One of my friends at the time had a "so called" grandpa. His grandpa...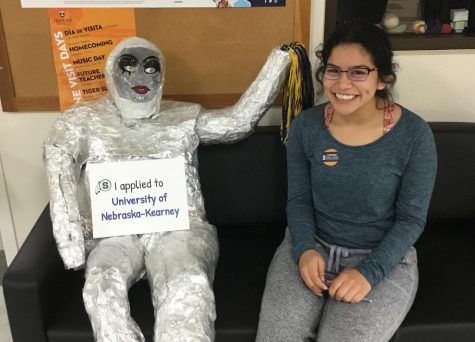 November 12, 2018
August 29, 2018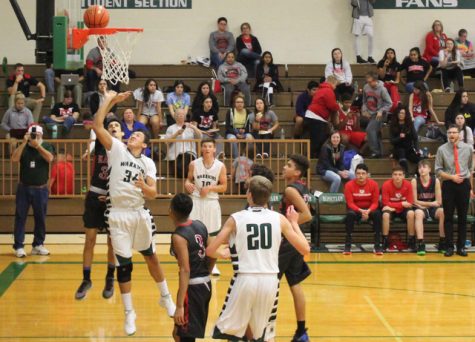 December 6, 2018
The 2018-19 Schuyler Central High School boys basketball team, under the coaching leadership of Lyndon Beebe, will be looking to improve during this years' season. "I...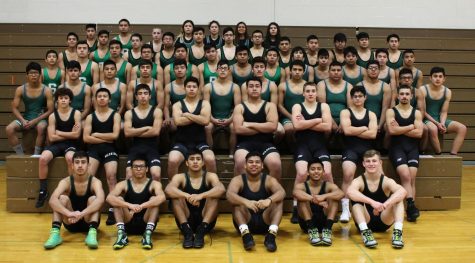 Geovany Chacon, Staff Reporter
December 6, 2018
Jeremy Hlavac is the head wrestling coach for Schuyler Central High School. He has coached for 9 years and is starting his fifth season as a head coach. Mr. Hlavac coached...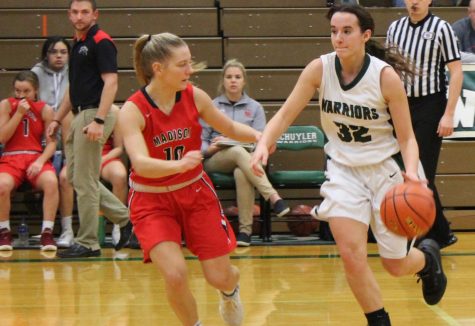 Warrior Girls Basketball, running toward success
December 5, 2018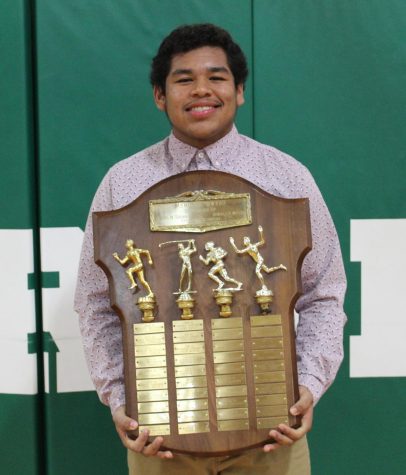 Fall Athletes honored at Awards Night
November 16, 2018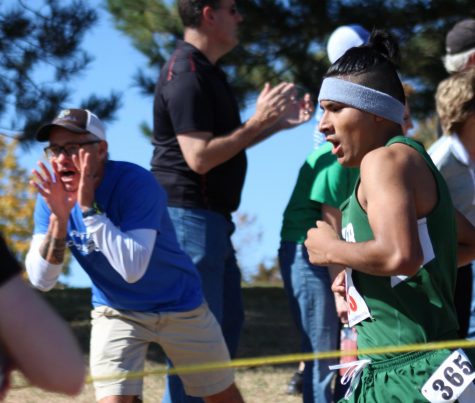 November 12, 2018