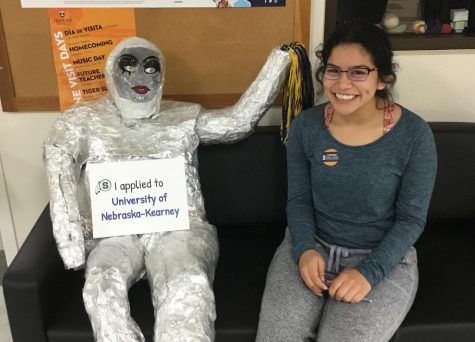 Esmeralda Lara, Staff Reporter
November 12, 2018
It is the second quarter of senior year and it is time to order our cap and gowns. They are usually ordered at the end of October, but this year they will be ordered in the...
August 29, 2018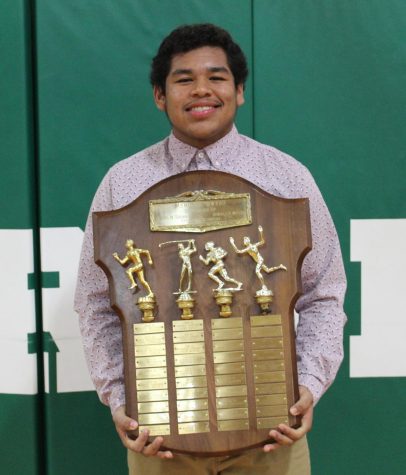 Erik Hernandez, Staff Reporter
November 16, 2018
On November 6th, 2018 Schuyler Central High School held the annual Fall Sports Award Night. Awards and recognition was given out to members of girls golf, softball, cross...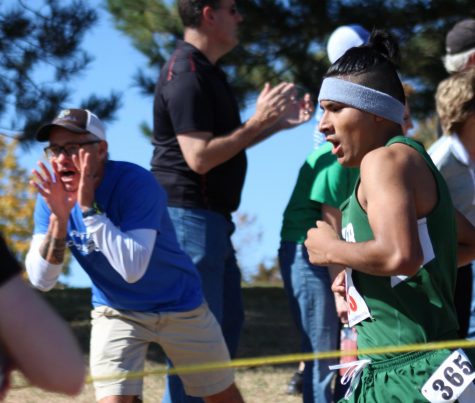 Geovany Chacon, Staff Reporter
November 12, 2018
Running in the State Cross Country meet this year, there were "all these mixed emotions with it being my last year running in high school cross country" said Senior Cristobal...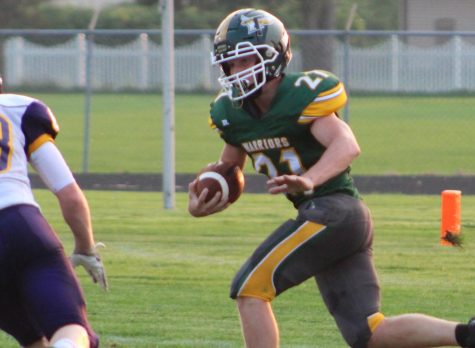 September 12, 2018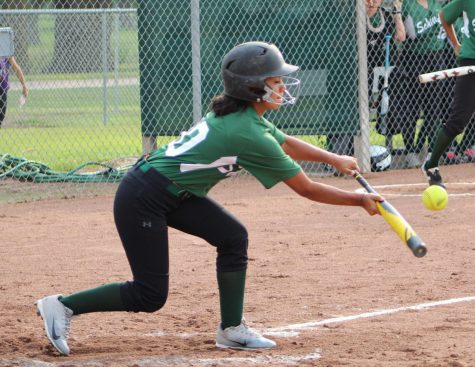 A Preview of Warrior Fall Sports
September 12, 2018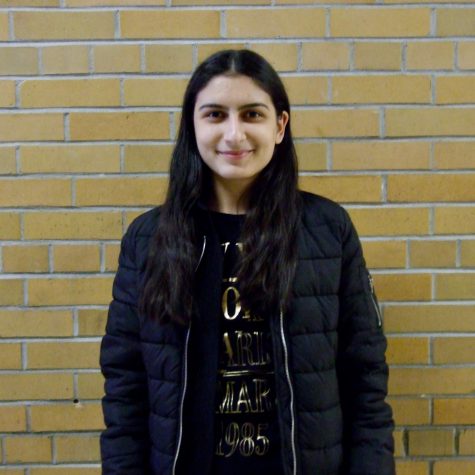 Edgar Herrera, News Reporter
November 14, 2018 • No Comments
Anna Misakya is a 17 years old, and is from Armenia. Armenia is located in Asia. Countries that are by Armenia are; Iran, Turkey, and Georgia. In Armenia, Anna lived with her parents, grandparents, and...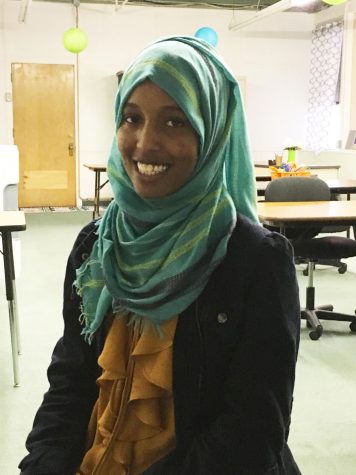 Kenya student leaves family for a better life
October 25, 2018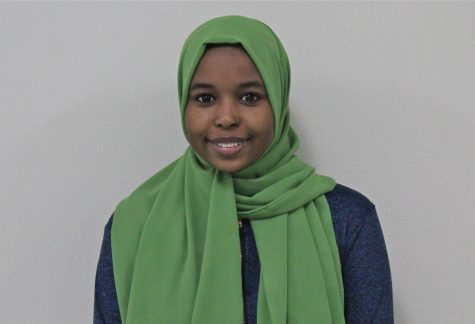 Learning more about Jamila's culture
October 24, 2018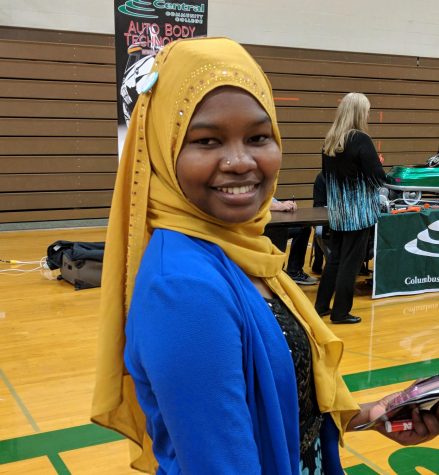 October 23, 2018