Schuyler Boys Wrestle at State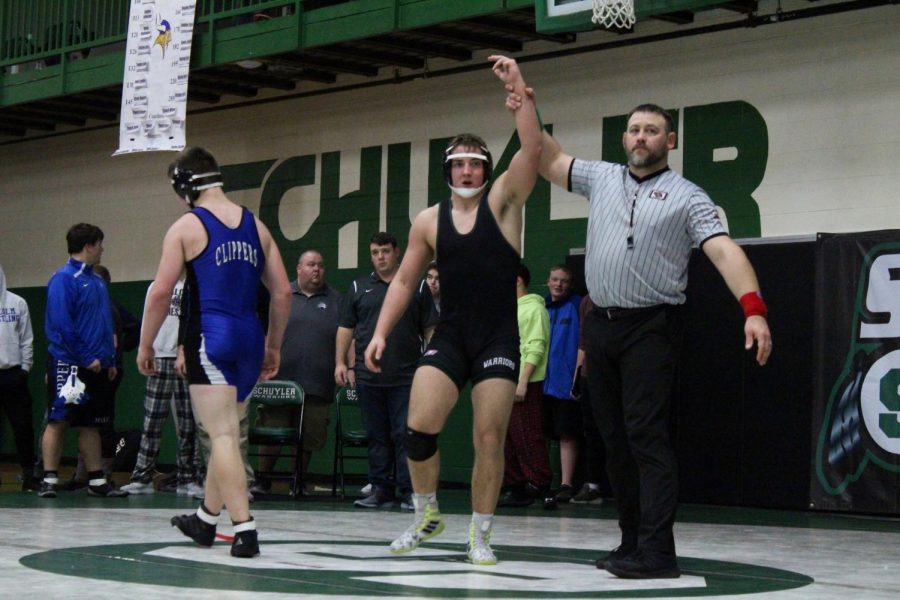 Schuyler Central High School sophomore, Ivan Perez and senior, William "Travis" Marxsen qualified for State Wrestling. According to the Head Wrestling Coach, Jeremy Hlavac, the thing that helped Travis was the hard work that he has put into his wrestling career. "He had a good push for the end of season and finished the season doing things the right way and working hard" Mr. Hlavac mentioned. Mr. Hlavac was very happy when he found out that his 2 wrestling students qualified for State Wrestling. Even though they worked hard, there were 12 other Schuyler wrestlers that didn't qualify. Out of the 12 wrestlers, 3 seniors and that was their last time that they were going to get to wrestle in a Schuyler singlet.
 Mr. Hlavac doesn't want to change anything for next year because they have a system and a process that they follow each year, "the methods that us coaches have in place is tested and it works," Mr. Hlavac said. "It's all about dedication, and commitment form the wrestlers," Mr. Hlavac stated. As for Travis, he ended his career as Nebraska's Class B with 182 Ib in 4th place medalist. "So proud of this young man; he did things the right way and it paid off! Thankful to have along for the ride," Assistant Coach Drey Keairnes mentioned. Ivan won one match and lost another. Ivan therefore did not medal at State but qualifying was an achievement for him. Marxsen and Perez were not available for comments. 
About the Contributor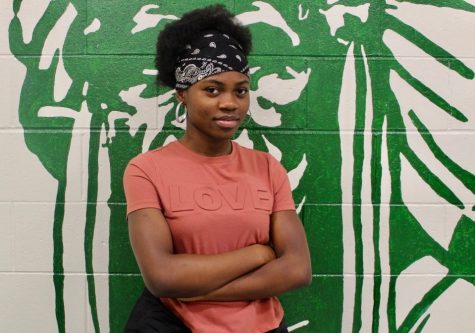 Ketsia Dimpolo, Staff Reporter
Ketsia Dimpolo is a junior and this is her second year as a Staff Reporter. She enjoys writing and spending time with friends.