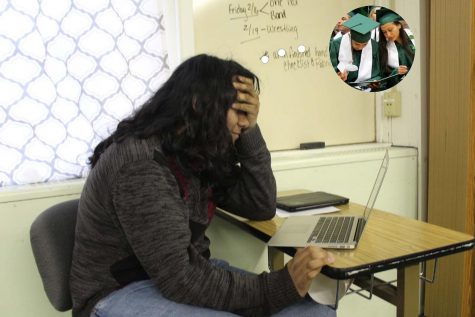 Erik Hernandez, Staff Reporter
February 8, 2019
It's the third quarter of our senior year and most of us seniors don't really know what we're doing. There's just so much to do and focus on. Applying for colleges,...
The day my grandma was pricked by cactuses
January 29, 2019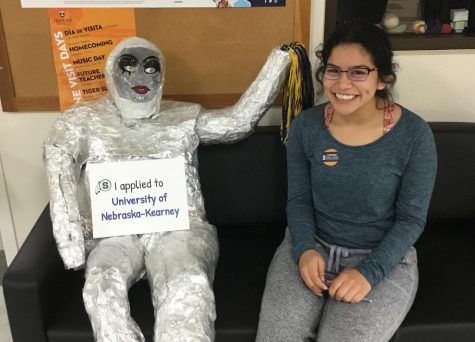 November 12, 2018
August 29, 2018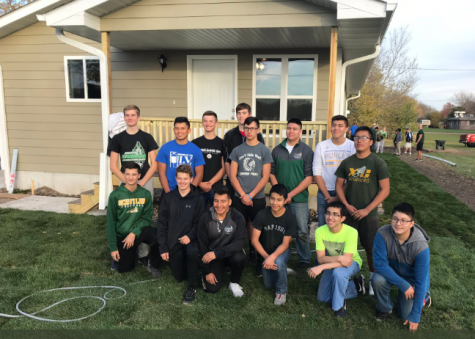 Geovany Chacon, Staff Reporter
January 23, 2019
Schuyler sports complete a winter service project every year. The coaches of wrestling, girls basketball, and boys basketball were interviewed to share what the service projects...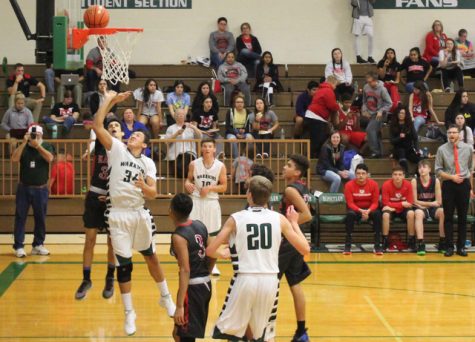 December 6, 2018
The 2018-19 Schuyler Central High School boys basketball team, under the coaching leadership of Lyndon Beebe, will be looking to improve during this years' season. "I...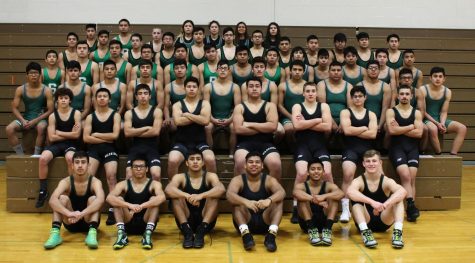 A first look at Schuyler Wrestling '18
December 6, 2018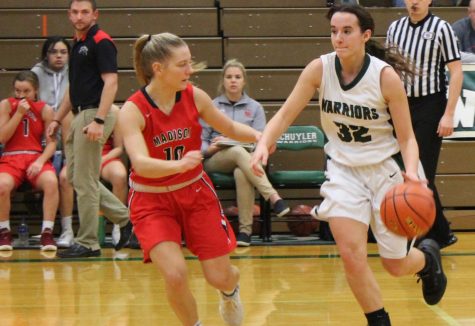 Warrior Girls Basketball, running toward success
December 5, 2018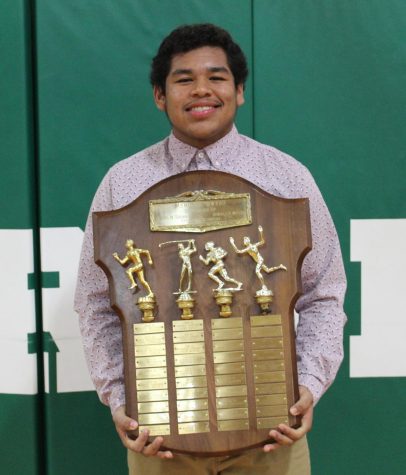 Fall Athletes honored at Awards Night
November 16, 2018