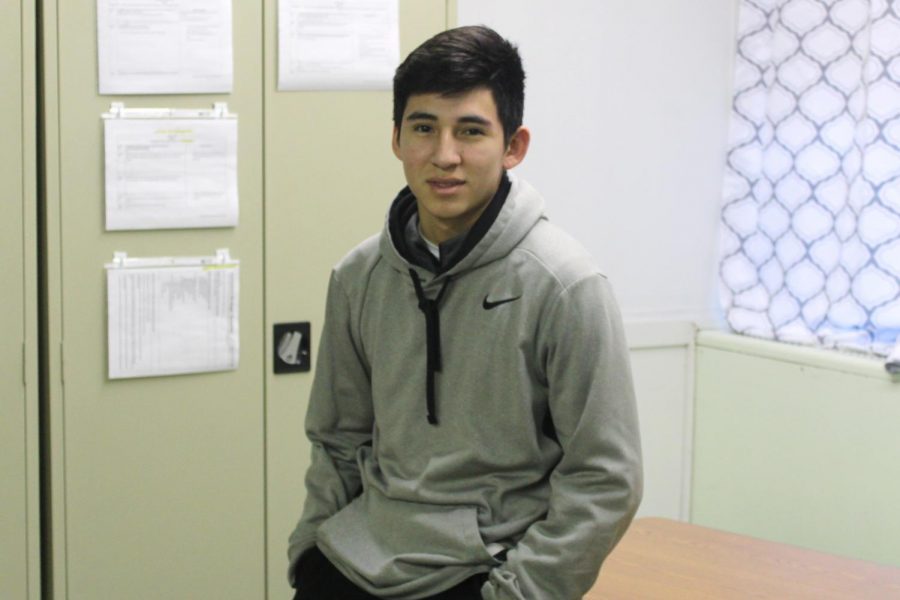 David Juarez, Staff Reporter
February 19, 2019
Schuyler Central High School sophomore, Oscar Hernandez came to Schuyler from El Salvador because his father brought him here to live with him and have a better life. Hernandez...
Ketsia Dimpolo, Staff Reporter
January 23, 2019
In May of 2014, my mom won on the DV Lottery. The DV Lottery is the Diversity Immigrant Visa program which she played so she could have a Visa to come to the United States....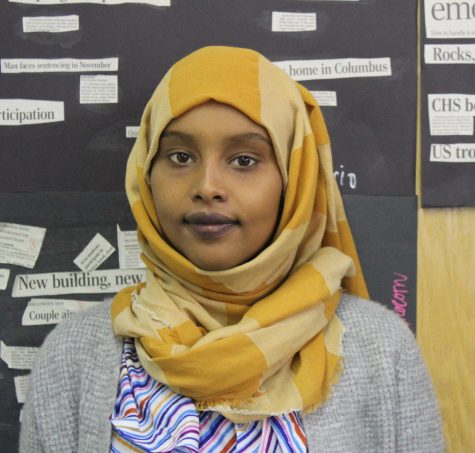 January 23, 2019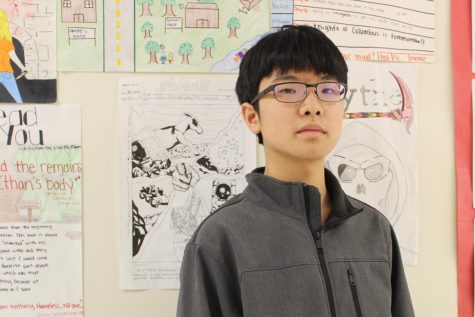 Adapting to a Drastically Different School
January 22, 2019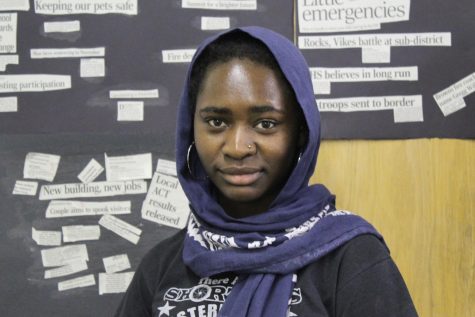 December 21, 2018