Track Athletes Expected to go to State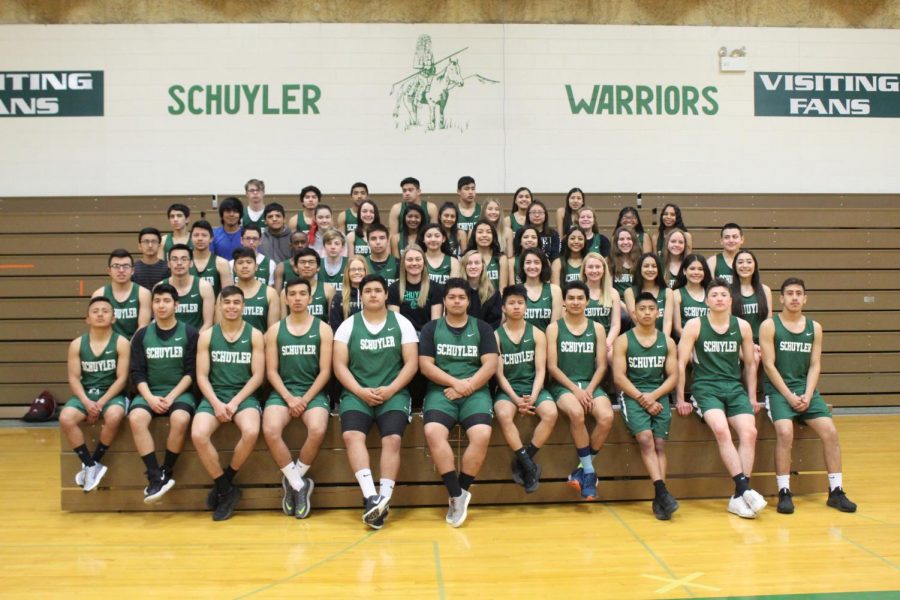 According to the Head Track Boys Coach, Rick Carter, he will be looking forward to warm weather and many good performances from athletes. He hopes to see his athletes compete their way to State. "Hopefully, Cristobal Gonzalez and Miguel Carrasco are returning State Qualifiers," stated Coach Carter. The Head Track Girls Coach, Daniel Wolken has high hopes to see his track and field girls improve their progress and finish each meet in better standards than last year. Wolken is expecting three to four girls to make it to State.                                                   
This is track season could take advantage of the increased number of athletes. "I get a lot of pleasure from seeing my boys improve even if they never place at a meet. It's all about getting better," Coach Carter said.  According to Coach Carter, the track team's strength is his distance runners. The weakest spot in the track team is number of athletes that could fill in every event. For 13 years, Coach Carter has coached at Schuyler and two years at Stanton as a middle school coach. He recognizes supportive athletes' competitive spirit from his track practice. "I see that in our practices when they are trying to beat the person next to them," Coach Carter expressed. The number increased by 38 boys which is the highest number Coach Carter has received.
Coach Wolken has coached for 32 years. The increased number of track and field girls raised from 21 to 27. "I like how my team this year is working with each other and their positive attitude," stated Coach Wolken.
About the Contributor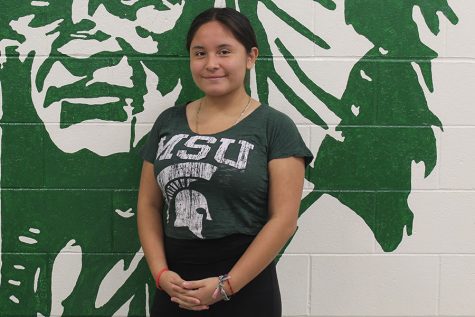 Brienna Romero, Staff Reporter
As a Sophomore, Brienna Romero is a returning Staff Reporter for Warrior News. Her main interests are lifting and competing for the Speech Team. This is...