Runners Have Potential for Success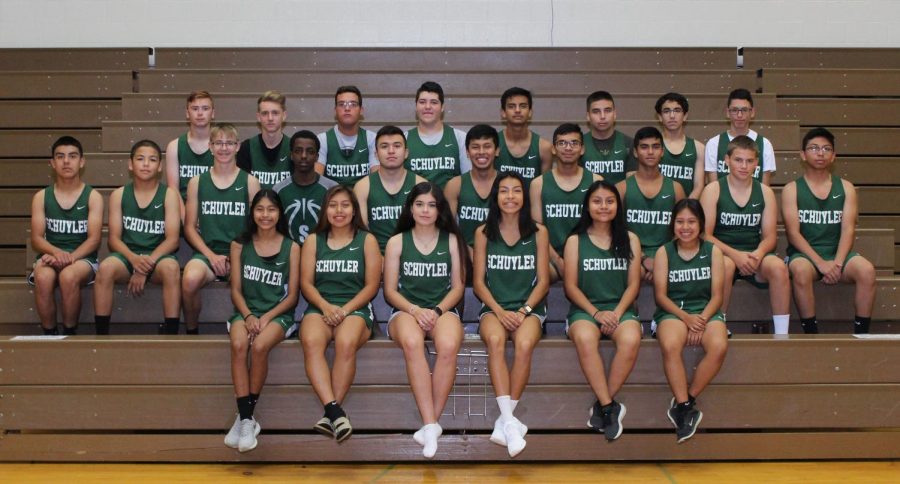 The 2019 Warrior Cross Country season is starting with 24 boys and 7 girls. Head Boys Coach, Rick Carter's favorite part about cross country is running with his athletes. According to Coach Carter, his best returning runners are Eduardo Carrasco (10), Kenny Mejia (11), Hugo Ramon (11) and Emmanuel Zuniga (10). Even though the two State qualifiers Cristobal Gonzalez and Miguel Carraso graduated, according to Coach Carter the new runners give the team at an advantage for this upcoming cross country season. The toughest conference schools, the warrior cross country team is competing against this year; are Aurora, York and Lexington.
The new Head Girls Coach is Cortland Cassidy. "What is fast to some people is perhaps way too fast for the next person. It forces you to do everything you can to better yourself before you can try to beat other people in a race," Coach Cassidy stated. Coach Cassidy remarked that his favorite part about cross country is that it is an individual sport. Coach Cassidy is starting off the team with positive attitude and a new change towards the stretches, workouts, and warmups. According to Coach Cassidy, the two top runners are; Marisol Deanda (10) and Edith Odilen (12).
Returning varsity runner, Marisol Deanda has prepared for this cross country season. Regardless of the heat in summer training and morning runs, she is motivated by the improvement paying off in the end. Deanda stated that her main goal for this cross country season "is to see progress and qualify the State meet." Deanda's strength is her mindset to be determined to race and enthusiasm. "If you believe in yourself and you're willing to put in the work, I think it's possible,"commented Deanda.
About the Contributor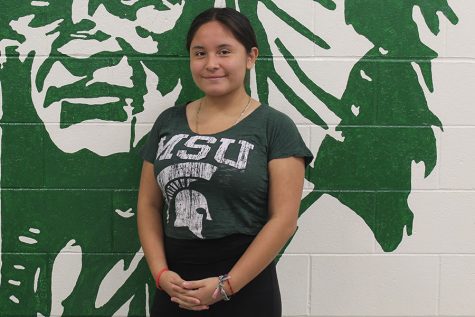 Brienna Romero, Staff Reporter
As a Sophomore, Brienna Romero is a returning Staff Reporter for Warrior News. Her main interests are lifting and competing for the Speech Team. This is...