Basketball Boys start off with a "W"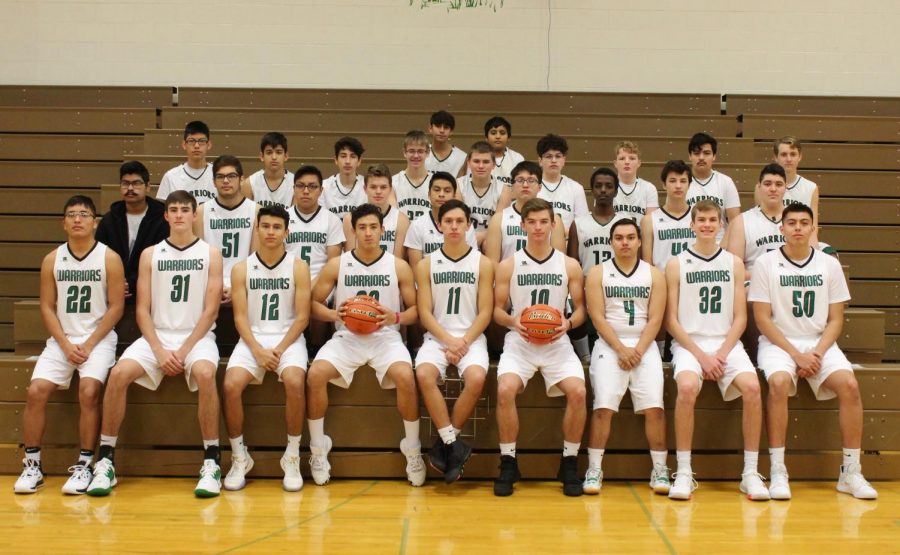 Basketball season is back and the Schuyler Boys Basketball team is on a roll. There are some new faces to the basketball team and old faces leaving this year as seniors. Schuyler Boys Basketball team is currently one and one and plan to dominate this whole season. According to Computer teacher and Head Boys Basketball Coach Lyndon Beebe, "I'm excited for this season, we have several players returning from last year." Some of those players are seniors and are ready to get big wins this year. High school senior and basketball player Adrian Zamudio said "I joined basketball this year because it's my last year and I have three good coaches and also a good team of friends I played with last year. My goal this year is to finish out my basketball season on a good note and have fun with the team."
Schuyler Boys Basketball players been practicing hard and working to get better. "Several teams graduated many of their top players, with the majority of our team returning we are hoping to be very competitive this year" remark Coach Beebe. Senior student and basketball player Jhonsser Lara stated, "I've always loved the game of basketball ever since I joined Warriors Basketball Club in 4th grade. We have a pretty tough schedule but as long as we stick to our game plan and play our role on the team we will succeed as one. Our goal as a team is to be better than ever before and have a great season." 
In the end the Schuyler Boys Basketball team are prepared to take on this basketball season. "I feel great about my team because we work hard during practice day in and day out also we all have fun during practice" respond Adrian Zamudio. " We are a great team and I wouldn't want to play with any other team. We have grown more as a team and we have gotten to know each other thanks to the coaches who always bring out the best in us" stated Lara. The Boys Basketball team are ready to take on this season. "Our goal is always the same, work hard, pay attention to detail, play defense and rebound and handle the rock" remarked Coach Beebe.
About the Contributor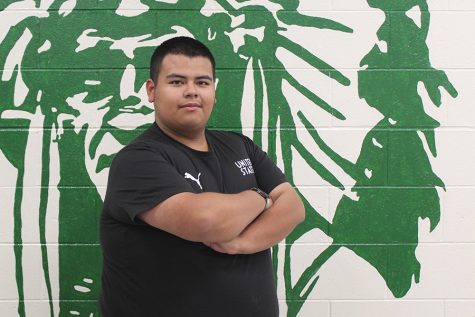 Carlos Salinas, Staff Reporter
As a Senior, Carlos Salinas is a returning Staff Reporter for Warrior News. His main interests are photography, wrestling, history, and gaming. This is...