Team Unifies to Play as One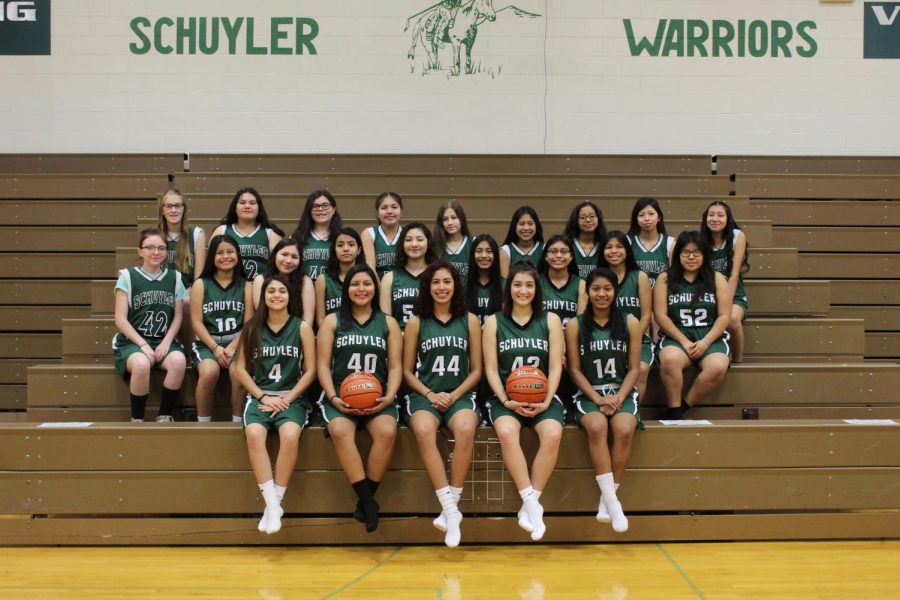 Girls Basketball has been going through some ups and downs this season. Fortunately, the players have known exactly how to come back stronger and better. This year, SCHS Girls Basketball had a total of 25 girls join the basketball team. Even though the final score of some of the games has not been the best, the girls have become united and developed a "family" that helps one another to improve. "One of the strengths of our team has been our team unity throughout games. On the other hand, a weakness that we've had this season has been the lack of varsity playing time." Coach Daniel Wolken, High School Social Studies teacher, mentioned. The Girls Basketball assistant coaches this season are Ashley Faltin and Abby Kruger. The overall goal this year for the girls is not to focus on going all the way to State, but instead they want to be able to concentrate on being competitive every game. 
One of the players who has improved drastically since her middle school years is sophomore, Judith Vasquez. She has been playing basketball for about seven years in total. "One of my favorite parts about girls basketball has been going to the games and messing around with my friends. I think that the season is going pretty well we just have to work harder," Judith stated. She is also one of the starters this year playing for both varsity and junior varsity. Everyone in the team has been putting a lot of effort into practice and games. "I think that returning varsity players: Jakelin Mejia, Crystal Carrillo, Alejandra Castro, and Jocelyn Tena, have been incredibly supportive and are acting as role models for the younger girls who are new to the sport," Coach Daniel Wolken explained.
About the Contributor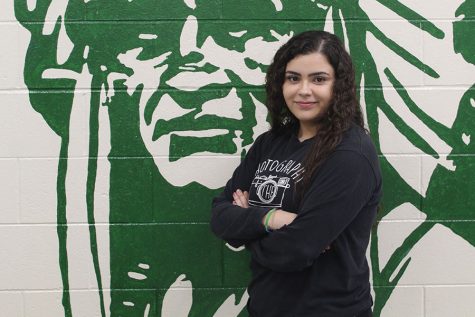 Maria Romero, Staff Reporter
As a Senior, Maria Romero is a new Staff Reporter for Warrior News. Her main interests are Snapchat, reading and watching Netflix. This is her first year...