Warrior lifting earns Scholarship
 Cody Rice, a powerlifter and SCHS senior, has been offered a scholarship to Midland University. He has been congratulated by family and teachers. Cody has been weightlifting since the summer of 2017 and started competitive powerlifting since his junior year. As an athlete, he has strengths and weaknesses. One of his strengths, while powerlifting, is his "ability to keep moving forward even when things don't go the way I want them to" Cody explained. Cody's determination and dedication shows in how he deals with this weakness." One of his weaknesses that he has with powerlifting is his nerves. "Sometimes at competitions I get a little nervous, but I've always been able to overcome it and get rid of any doubt I had" stated Cody.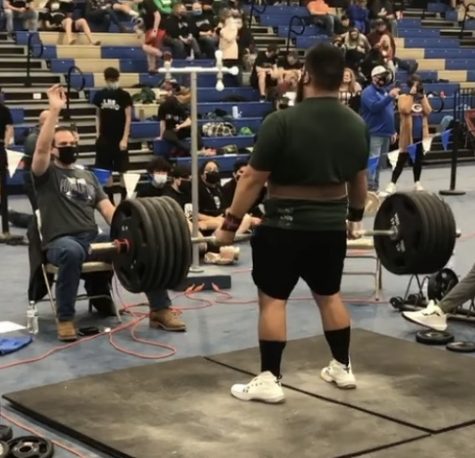 When asked how he became interested in powerlifting Cody said that he actually didn't have an interest in weightlifting at first. He explained that his older brother was a senior during his freshman year and his brother made Cody come to summer weights. "During that time, I became more interested in it and started pushing myself throughout the workouts. After summer weights, I just started taking weights class and lifting on my own time." Rice was asked if he was ready to compete with the Midland team and his response was yes. Cody shared that "they are probably the top powerlifting team in the nation. I'm excited to start training with them and see what I am capable of."
Cody's response when he heard the good news was that he was so happy about the scholarship. Midland was always the college I had wanted to attend and lift with, but I never thought it would be a possibility. It also made me proud of what Coach Aaron Thumann and I have accomplished in only 2 years of powerlifting. I was happy to see all the hard work pay off."
About the Contributor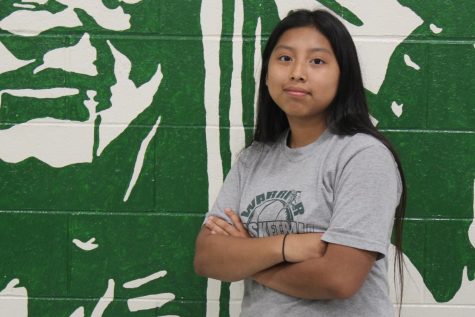 Jacquelyn Perez, Staff Reporter
As a Freshman, Jacquelyn Perez is a new Staff Reporter for Warrior News. Her main interests are playing basketball and watching movies.