Leadership drives the Boys Soccer Team
This season's boys soccer team is starting off with forty eight boys. Head Coach Aaron Thumann talks about the team's goals, strengths, and his appreciation to all of the team members. In an interview, Coach Thumann mentioned that they have a tradition of winning in their boys soccer program and each team wants to live up to certain standards and create their own legacy. The Team has had a good amount of wins and also some loses, but Coach Thumman reassures, "we continue to learn and grow from both the wins and loses and we will continue to focus on one game at a time."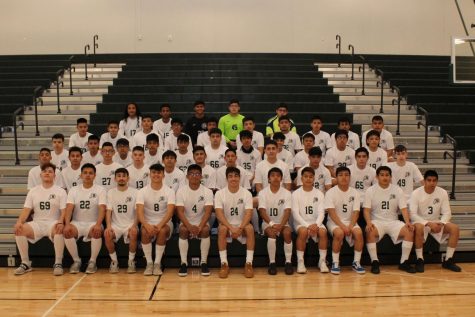 The SCHS Boys Soccer team strives for improvement. Coach Thumman mentions that with each week the team grows closer and makes a great togetherness. Their leadership is one of the biggest reasons for their growth. Coach Thumann comments, "We have the drive and talent to continue to have more success this season and we believe that we will, but we need to stay focused on the little things and take it one day at a time." Coach Thumann adds that this team is different from others because they respond to adversity in a great way and they make sure to get back to work with their heads up. Coach Thumann is proud of the leadership in this team that guides the team members and how the team strives to keep going and not letting the bad affect them. Coach Thumann remarks, "I get to work with outstanding players and coaches and I am lucky to be a part of the journey." Coach Thumann hopes that by the end of the season to have the team at Creighton working hard for the State Championship. 
About the Contributor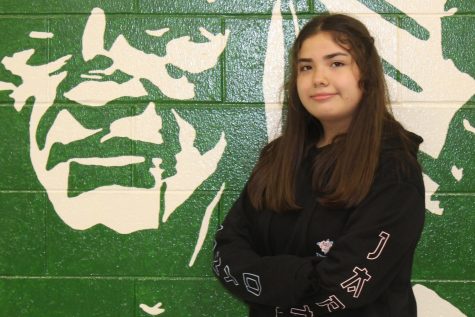 Victoria Melgar, Staff Reporter
As a Freshmen, Victoria Melgar is a new Staff Reporter for Warrior News. Her interests are sketching and spending time with her family.