Students' selfless acts help community
Whether it is helping with the construction of homes, planting trees, or giving our high school campus a dash of color with plants, several organizations here at Schuyler Central High School are helping around the community in various distinct service projects. Schuyler Central High School softball team along with volunteers from the Knights of Columbus and the First Presbyterian Church helped Habitat for Humanity in the construction of a home. Boys Basketball laid sod at the Habitat for Humanity construction site.
Habitat for Humanity is an international nonprofit Christian organization founded in 1976 by Clarence Jordan that builds affordable housing for low to very low-income families. The organization obtains assistance on their building projects from volunteers and future homeowners. The organization's goal is to bring communities and families that are in need together to help eradicate low-quality housing in low-income areas.
The SCHS volleyball team did landscaping work at the West Gym entrance during fall break. They did so because the West Gym receives plenty of visitors during sport seasons and the new plants will make the entrance more eye appealing. Warrior football players assisted with the cleanup of the Schuyler community garden and also helped at the Habitat for Humanity project home.  The Schuyler Central High School chapter of Future Farmers of America helped plant ten trees at Schuyler Elementary School. The trees were donated by the Nebraska Statewide Arboretum Retree Program.
When asked what reason or benefit organizations and sports teams gain by completing a service project, SCHS Assistant Principal, Mr. Jim Kasik replied,"I believe it is important to foster a service mentality for the community that you live in.  Doing one selfless act like this can give students a great deal of pride and ownership for the community and others that live in this community."
About the Contributor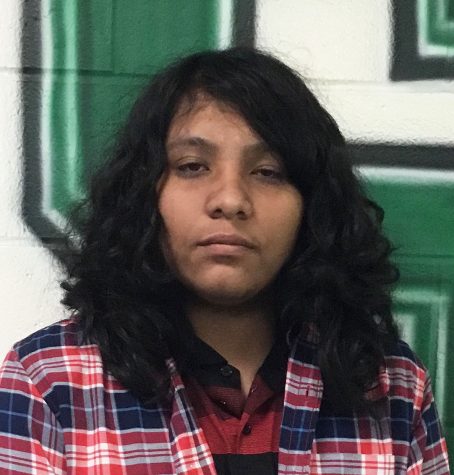 Erik Hernandez, Staff Reporter
Erik Hernandez is a senior and experiencing his first year as a member of the the Warrior News. He appreciates history, politics, and anything the social...