From Ethiopia to Schuyler
A new student has arrived to school and her name is Leenssa Ahamed. Ahamed came from Adama City, Ethiopia. Schuyler is the first place Ahamed has lived in the United States and she enjoys being here in Schuyler because of the weather. She moved here because her dad lives here. She is going to live in Schuyler until she finishes high school. The previous school Ahamed attended was Nafyad. Her favorite African holiday is called "Irreecha", which is like Thanksgiving for Oromo people. Her favorite Ethiopian food is "Marqa" which is a stew that has thin pieces of thin flatbread mixed with other ingredients. Ethiopia is a country that is located in Africa. It is also known as the Horn of Africa. It is on the east part of Africa. The capital city of Ethiopia is Addis Ababa.
About the Contributor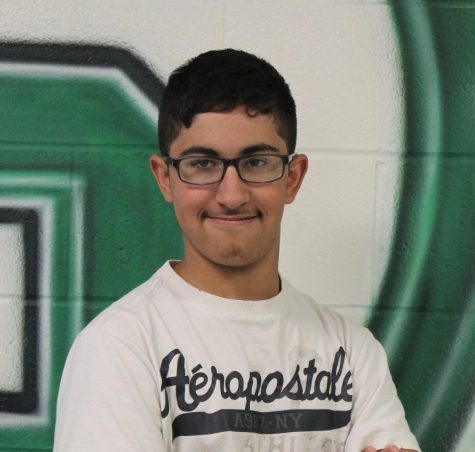 Ari Silverio, Staff Reporter
Ari Silverio is a sophomore and this is his first year as a Staff Reporter for the Warrior News. He also enjoys working at his grandma's restaurant called...