Maresh takes on SCHS Ag Dept.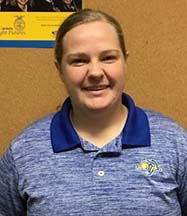 This year SCHS has gained some new teachers. We, here at Warrior News, interviewed them and the one I interviewed was Ms. Mollie Maresh. I asked her some questions to get to know her better. She was inspired by her dad to be a teacher. Her dad has been teaching for 40+ years and has inspired many others to pursue careers in agriculture. He encouraged her in pursuit and passion of agriculture and has supported her in her agriculture interest since she was young. Something that no one in SCHS knows about her is that during High School, she tore her ACL twice within 18 months. Both times it occurred in the same area of the gym in front of the same coach. She went to Central City High School and she attended college at South Dakota State University in Brookings, South Dakota. This is her first year teaching. Ms. Maresh enjoys teaching about agriculture and she wanted to help students discover and pursue their passions and interests not only in agriculture, but also in life. Hopefully students will get to know Ms. Maresh better during the school year.
About the Writer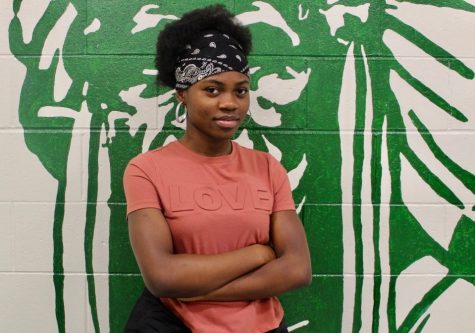 Ketsia Dimpolo, Staff Reporter
Ketsia Dimpolo is a junior and this is her second year as a Staff Reporter. She enjoys writing and spending time with friends.