Preparing Students for Jobs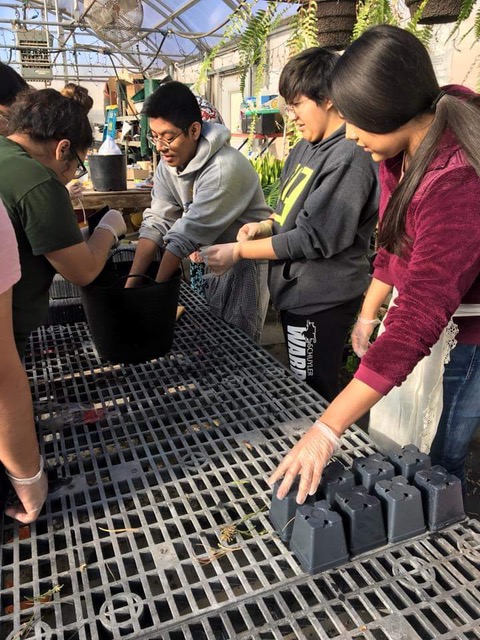 Schuyler Central High School works to prepare students not only for college but also for jobs immediately after graduating. Marilyn Houdek is a teacher at Schuyler Central High School that teaches the students how to weld. If the students graduate and took the welding class, they can get an entry level welding job or they can get a welding job at the company Behlen in Columbus. The only skills the students have to have is a willingness and desire to learn how to weld. There are a lot of manufacturers that need welders and they will train them, and some new employees will be sent to school to receive further training. Most of the manufacturers in Columbus that have robotic welders will send the programmers to school to learn how to program the robots. Central Community College in Columbus has robots and the companies send their people up to the college to learn how to program the robots. According to Ms. Houdek, "The longer you, go the more you will learn and get certifications, which help you go get jobs a little bit more advanced that pay a little more".
Erin Trotter is a teacher at Schuyler Central High School that teaches a horticulture class. Students don't need skills to be in this class because Mrs. Trotter shows the students in the greenhouse how to plant flowers, fruits, vegetables, and other plants. Mrs. Trotter said "for anyone interested in an associate degree, I highly recommend Metro Community College in Omaha. They offer several horticultural certification programs such as; floriculture, landscape and also students have the option of transferring to University Nebraska in Omaha or University of Nebraska Lincoln to continue working toward a Bachelor's in Horticulture". If students took the Schuyler Central High School class they can get a job in several different horticultural fields.
About the Contributor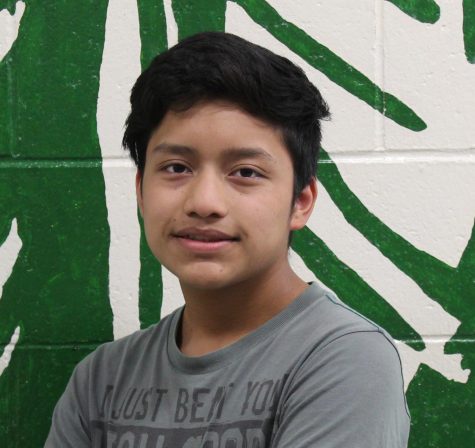 David Juarez, Staff Reporter
He is a sophomore and it's his first time as a staff reporter for the Warrior News. He plays plays soccer with his friends at the park.