Schuyler Solar Farm to Benefit Residents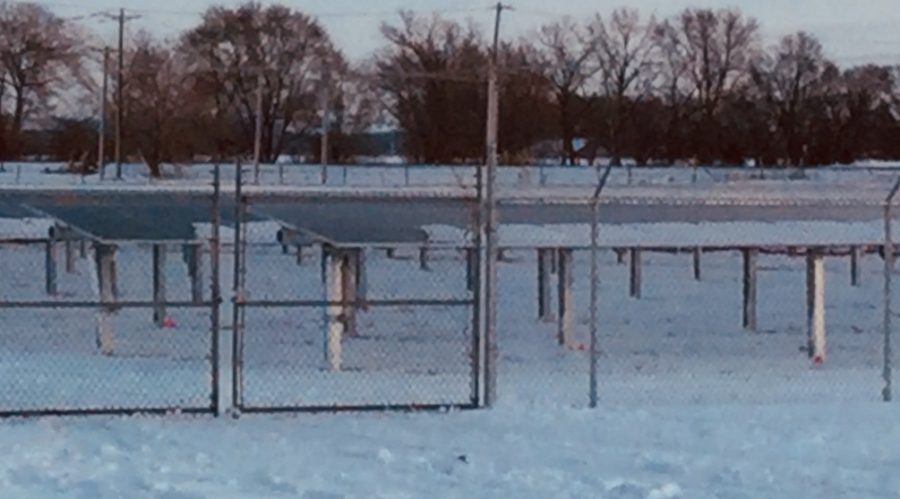 Solar farms don't emit harmful gasses or chemicals into our environment, which is why Schuyler's Department of Utilities' solar farm project isn't hard to recognize as a leap forward to a more sustainable and efficient energy source in our community. The Schuyler Board of Public Works and the Utility Superintendent of the Schuyler Department of Utilities discussed a solar farm for over a year. They also considered to give customers the ability to buy into the renewable energy. After much deliberation they chose to install 500 kilowatts of solar energy to initiate a base load for them to study the costs to generate electricity into the system. Jim McGowen, the Schuyler Department of Utilities' Superintendent asserts, "Installation of the solar farm allows us to study the cost analysis of the electricity the farm can produce during the four seasons, on a daily and monthly basis."
The construction company that is installing the components is GenPro Energy Solutions out of Piedmont, South Dakota. The maintenance costs for the solar farm will be minimal. The project will not create any new job opportunities at first. The Schuyler Department of Utilities' employees that achieve the position of Lineperson First Class and have computer skills experience will be the ones operating and maintaining the solar facility. The electrical employees of the Schuyler Department of Utilities will oversee the construction of the project.
Schuyler's Department of Utilities has monitored the electrical output and cost analysis. They now intend to see if there is an interest in moving forward with additional solar expansion. They will do so by offering their customer base the opportunity to buy into the next phase of solar generation.
The community will benefit from this endeavor, because the initial solar array will reduce Schuyler's dependency for energy from other producers. Also, this will relieve Schuyler's electrical purchased power from other producers. After the project receives the return on the original investment, the electric revenue will go into revenue reserves for future improvements and to help maintain electrical costs as low as possible.
About the Contributor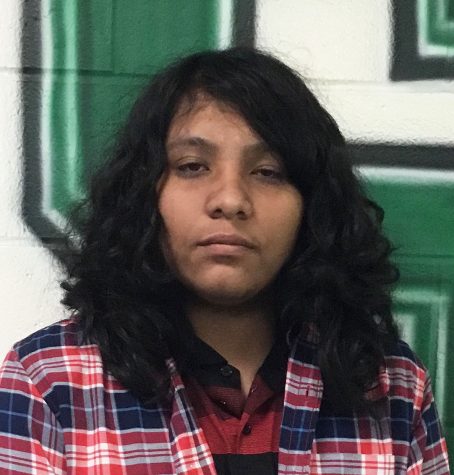 Erik Hernandez, Staff Reporter
Erik Hernandez is a senior and experiencing his first year as a member of the the Warrior News. He appreciates history, politics, and anything the social...